The Power of the Gig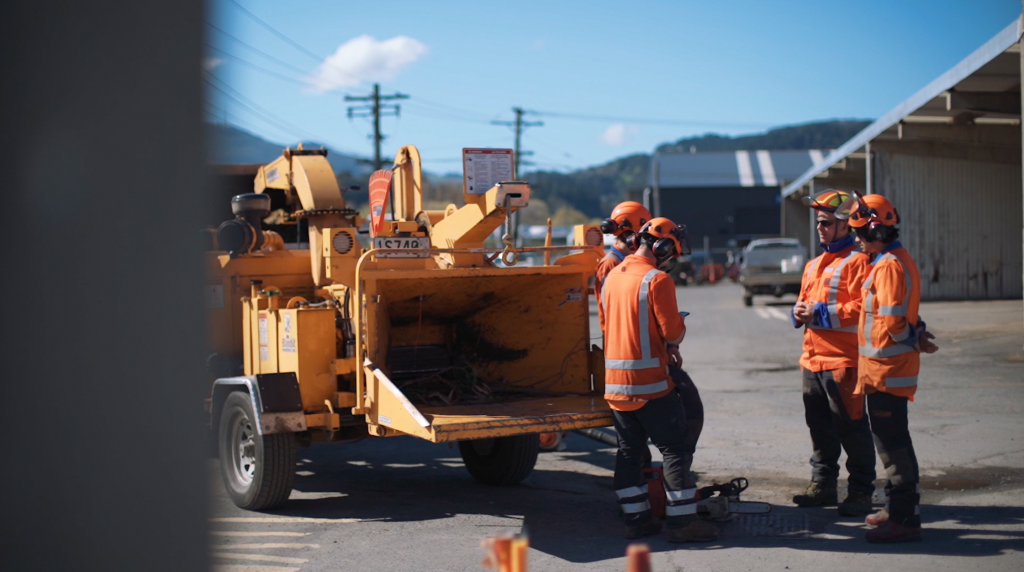 Find out why ResponseAbility has benefited so much from GigCity Dunedin.
In July 2015, ResponseAbility became the first recipient of the Chorus GigCity start fund. Since then ResponseAbility has continued developing and growing its product, which now sits at the core of many New Zealand businesses.
Towards the end of 2018, the GigCity team paid a visit to ResponseAbility HQ to speak with founders, John Rendall and Ian Taylor about the journey so far.
For more information about ResponseAbility, visit our website or drop us an email.