ResponseAbility First Round Gig Start Fund Winner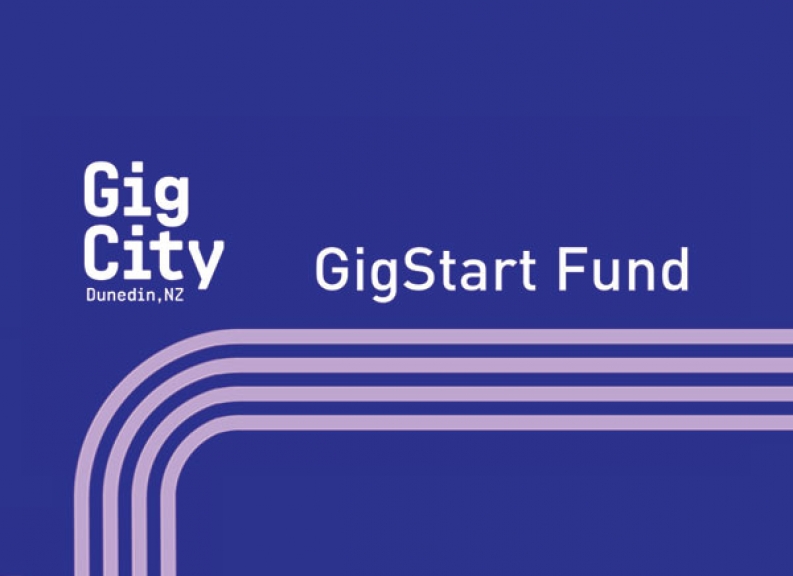 The first recipients of Chorus' and Alcatel-Lucent's $200,000 Gig-Start Fund have been announced.
Chorus announces first Gig-Start winners
The first recipients of Chorus' and Alcatel­Lucent's $200,000 Gig­Start Fund have been announced today, with nearly $50,000 made available for three exciting initiatives.
A total of 19 applications were received during the funding round, with judges deciding three of the applications should receive funding. The winners are:
ResponseAbility from Brydie Meinung ($15,000 awarded)
Learning with a Difference from Shelley McMeeken ($12,000 awarded); and Adventure Media Works from Derek Morrison ($20,000 awarded)
The winners also receive two places on a Co.Starters course in August, the start­up programme from Chattanooga in the United States that Chorus recently introduced in Dunedin.
Offering each of the winners the chance to go through the Co.Starters programme will be valuable for them as they develop their concepts, explore their ideas further and ultimately turn them into reality.
Chorus Chief Commercial Officer Tim Harris says the three winners all put forward a compelling case for funding.
"It's inspiring to see so many great ideas coming out of Dunedin making use of gigabit ultra­fast broadband. I'm really looking forward to seeing how these entrepreneurial individuals progress their business plans."
"ResponseAbility plans to develop an app and support programme to help with on­site hazard identification and health and safety management. This is a great initiative for what is a very topical issue."
"Learning with a Difference will use the funding to develop an animated learning programme to help children with dyslexia. We felt that they had a great concept and the funding will allow them to develop their prototype."
"Adventure Media Works has an exciting plan underway involving an online service for the photographic community"
The Gig­Start Fund was established to further develop innovation and help Dunedin to leverage the economic benefits of Ultra­fast Broadband (UFB). The funding offers entrepreneurs and innovators the chance to develop and market a new service concept that will run over Chorus' gigabit UFB in Dunedin.
See original article on chorus.co.nz