The Ultimate Platform For Utility Providers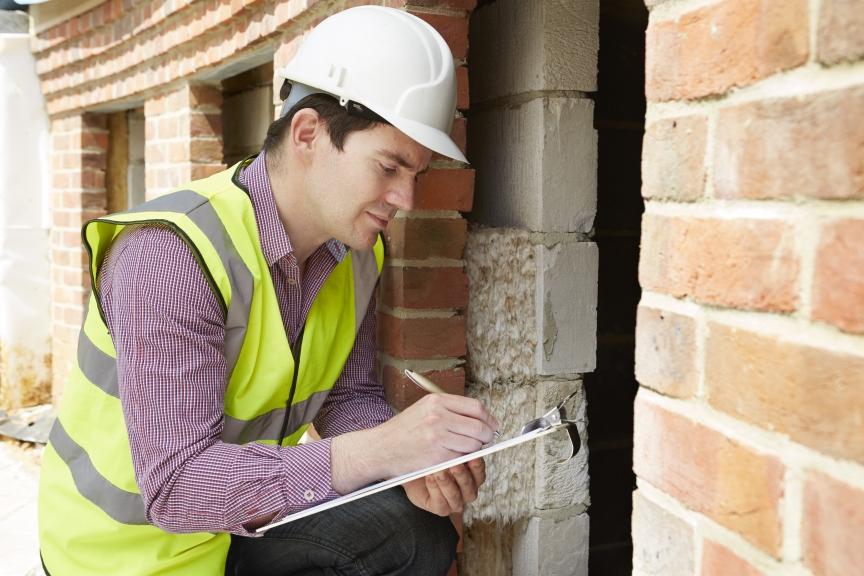 Completely paperless data control on the job
Administration staff and team leaders can create customised documents for their workers' day-to-day operations. These documents are created in the form builder on the ResponseAbility web platform and pushed to the specified recipients.
The ResponseAbility mobile app allows employees to have a completely paperless system for completing their site documentation while on the job. These forms can range from logging documents and checklists to hazard identification and end of job reporting. An employee can complete all of these documents on their mobile device and sync with the platform in real-time. All of the synced information is accessible from the platform by anyone with a login.
The best part is that ResponseAbility has been built especially with contractors in mind. Contractors can manage the health and safety documents for all the different companies they work for in one app. They have one login which gives them access to any company which has invited them into their organisation. This is also a huge plus side for businesses as it gives them an effective way of managing all of their contractors, and making sure they are complying with all of the company's health and safety requirements.
Designed for:
Building, Plumbing and Electrical:
Install / build checks

Final signoff

Reporting
Inspection Work:

Building inspections and WOFs

Infrastructure inspections

Plant inspections and maintenance